Light The Way To Your Website
LET'S REACH YOUR IDEAL CUSTOMER
Light The Way To Your Website
LET'S REACH YOUR IDEAL CUSTOMER
Google, Facebook and SEO best work together to generate awareness, drive traffic, connect with the right customers and increase sales.
E- Commerce
96% of visitors aren't ready to buy. They're looking for answers, gathering options and trying to understand what solution is right for them.
Website Design
User-centered design and research approach includes understanding what your customers want to accomplish when they visit your site.
Helping companies create the most effective way for their ideal customers and the implementation of individual pieces of the puzzle is for us a strategic game we play with real commitment. It is not just a skill. It is fun.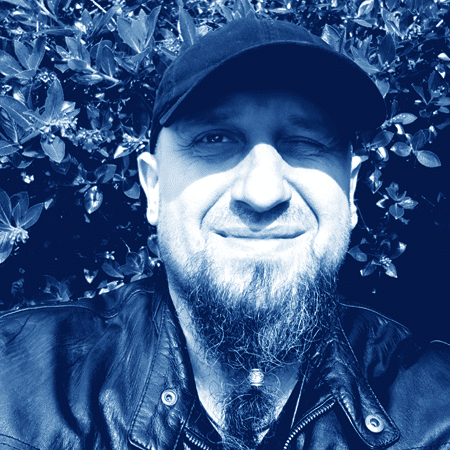 Mac
MAC
Marketing Technologist (20y exp)
Explorer. Artist. Warrior.
Creative thinker but analyst addicted to insight.
Chosen by brands to deliver growth.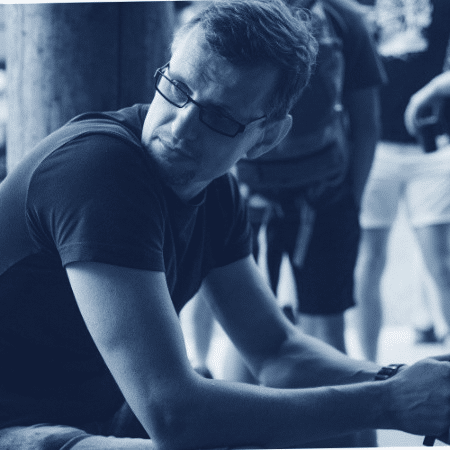 Paul
PAUL
Software Architect (20y exp)
Running, Cycling, Swimming, Moto Sport, Books. Great sensitivity is covered in the shadow of logic and science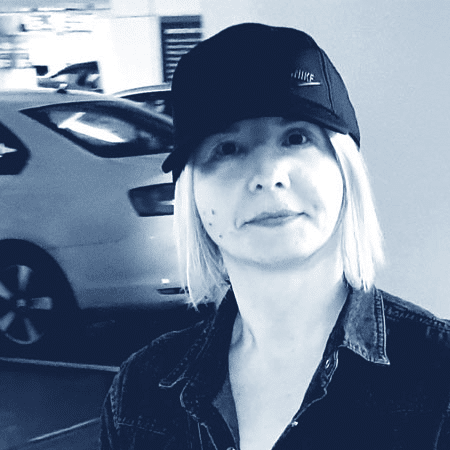 Katrin
KATRIN
Developer (10y exp)
TaiChi, Animals, Forensic, Painting, Books. She could be really scary if angry. But the rest of the time she is laughing and walking dogs.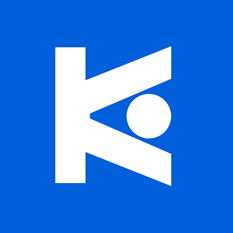 Lighthouse Keeper
WHY US
Every sector is evolving so rapidly that no one can just sit comfortably on what he already knows. Dig, experiment, discover, rediscover... One really needs to be passionate about something to do all these things all the time.
Our passion, team bound and up-to-date approach would be the key factor. Also the really individual approach to every unique problem and customer. But it is included in the "Passion" factor already.
Is it not?
Matt
MATT
Senior Designer (10y exp)

Authentic storytelling and holistic design. Captivated by minimalism, typography and making beautiful things that deliver value.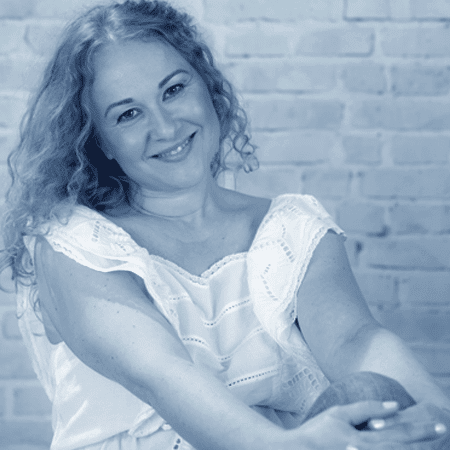 Tatiana
Tatiana
Accounts and Media Manager (15y exp)
Editor, Content Writer, Journalist. Involved in support groups of families with addictions. Feminist. Mom. In love with healthy desserts.
HAVE QUERIES TO ASK? GET IN TOUCH NOW!
Let's Reach Your Ideal Customer.
Have any questions?
We are here to answer all your queries.
Let's Reach Your Ideal Customer